People always overindulge at Christmas. It's just so hard to resist that extra pig in blanket, ball of stuffing, or tasting a bit of every dessert on the table. And why not, it only happens once a year. The trouble is, come January, everyone immediately decides they need to go on a health kick, whether that's simply just eating a little healthier, consuming less meat, giving up alcohol or joining a gym; some resolutions last, others crumble within a couple of weeks.
January is generally a quiet month for the hospitality business or for any business owner in fact. A large part of this is people staying in to avoid the temptation of breaking their 'detox' or 'resolution'. Another reason is to save a few pennies after what's been a rather expensive and social couple of months – Christmas really is a two-month swaray. But it's also the perfect opportunity to think outside the box, do something a little different, and grow your business.
So, how do we entice customers to visit your cafe, restaurant or bar?
1. MAKE IT EASY TO RESERVE A TABLE
Everything's done online these days and some people are actually put off by having to call a restaurant. If you can, create an online booking system, using something like Open Table. This will also give you a good idea of how many customers to expect, so you can cater your food service accordingly.
2. MAKE SURE YOUR MENU IS AVAILABLE ONLINE
If people are planning to go out for a meal, they generally review the menu first. Not only to see what dishes are available but to get an idea of the price. If you don't have prices and an easily accessible menu, now's the perfect time to get one, as if not, it may make people go elsewhere.
3. ENSURE YOUR SOCIAL MEDIA PAGES ARE UP-TO-DATE
Along with previewing a menu before attending an eatery, customers often also check social channels like Instagram or Facebook for updates too. Make sure you're regularly sharing menu specials, photos of food or customer reviews.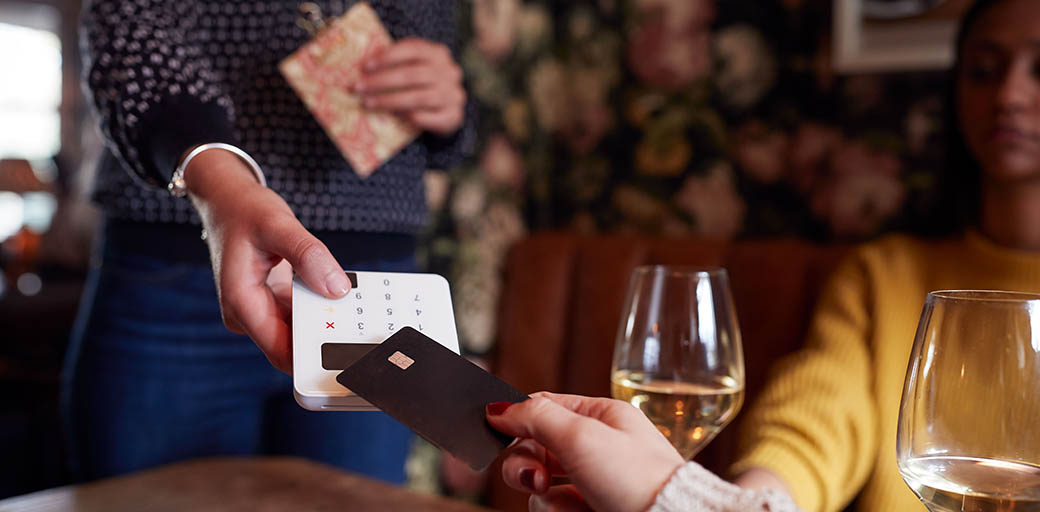 4. UP-SELL TO INCREASE AVERAGE SPEND
A very simple – and common – way to boost revenue within your restaurant is upselling. Simply put, it means you're offering an upgrade to a customer's current purchase, or encouraging them to purchase more. Of course, this has to be done sensitively. Staff need to be trained to read the customers buying signals, and think quickly about what they're ordering and what may compliment it: sides, a wine pairing, something to nibble while they wait, a coffee to finish.
5. RUN A STAFF INCENTIVE
A good way to keep staff motivated and beat the January slump is by running incentives, such as prizes for up-selling or the 'best customer service'. Use prizes like a staff meal (a more premium one off the menu if they don't already have free-range), meal for friends, a bottle of wine, an early finish, day off, or even a bonus.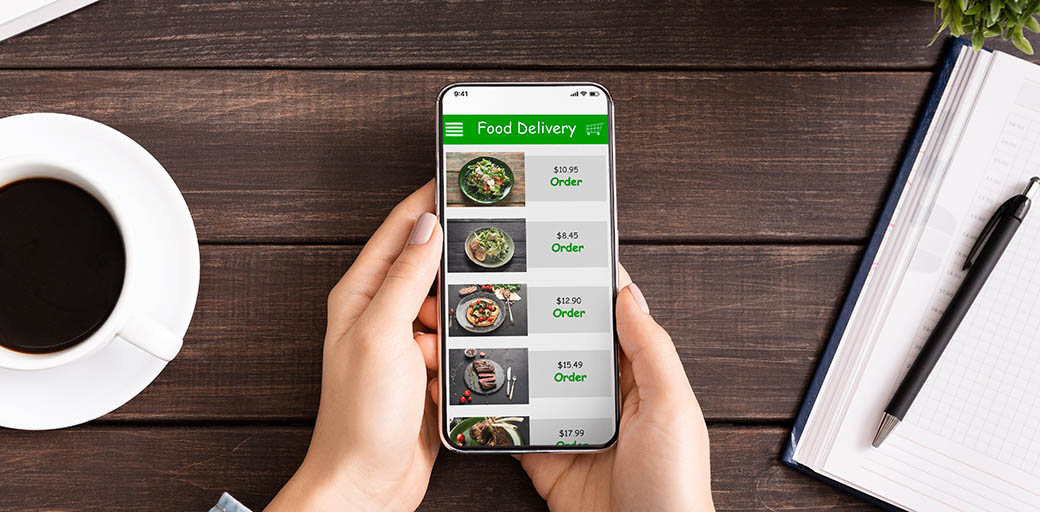 6. ONLINE ORDERING
The popularity of online ordering is on a huge rise. And the pandemic has had a big part to play in this too. Many customers prefer to order food from home for delivery or pick up rather than dining in, especially during January, when they're trying to avoid the temptation of everything that comes with going out, but would like to treat themselves to a nice meal.
Not only will offering online ordering in your business help you increase your customer base, it can also potentially increase takeout revenue by 30%.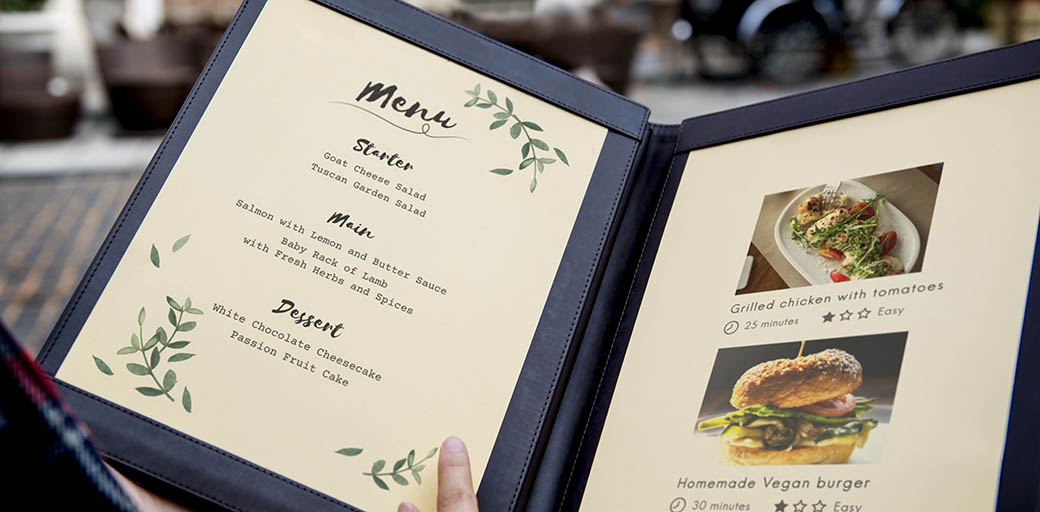 7. CREATE SET MENUS
Set menus are a great incentive for customers to come to your restaurant, especially if it 'looks' like they're getting a good deal – and they might be. Plan some 2-3 course menu options, for lunch and or dinner, with a selection of more indulgent wintery dishes, as well as plant-based ones to… make sure you share these on social media!