The hospitality sector often overlooks St. George's Day, especially compared to the widely-celebrated St. Patrick's Day. However, there's no reason to downplay its significance. Celebrated on April 23rd, marking the anniversary of St. George's passing, this day is observed by various nations such as Bulgaria, England, Georgia, Portugal, Romania, and Spain.
Here, we'll look into how other nations honour the occasion and get some inspiration to give guests an unforgettable experience.
BULGARIA, CROATIA & SLOVENIA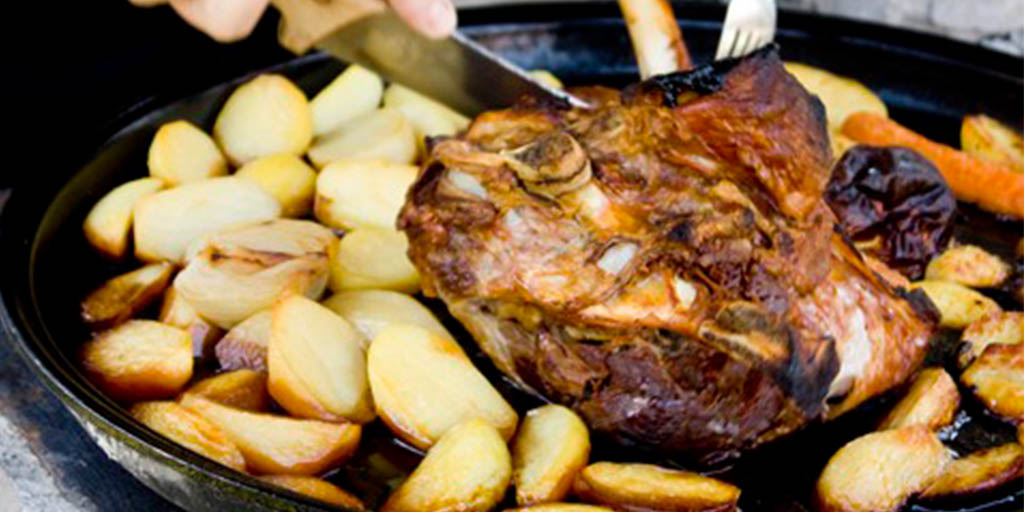 In Bulgaria, St. George's Day is celebrated with a traditional roast of a whole lamb leg on a spit, called 'cheverme'. Discover a fantastic stuffed lamb shoulder recipe here – no need to worry, a spit isn't necessary!
In Croatia and Slovenia, it's also common to roast a lamb, with the holiday celebrating the return of springtime and considered one of the most important dates in the calendar.
Here's a Croatian roasted lamb speciality, if you'd like to try something different, which uses fresh Mediterranean ingredients like tomato, apple, and rosemary.
Fancy something a little more traditional? Try Jamie Oliver's lamb roast – the homemade mint sauce is a real winner. Or go big on flavour with this Persian recipe. Think sweet molasses, fragrant cumin, and a fresh pomegranate salad.
CATALONIA, SPAIN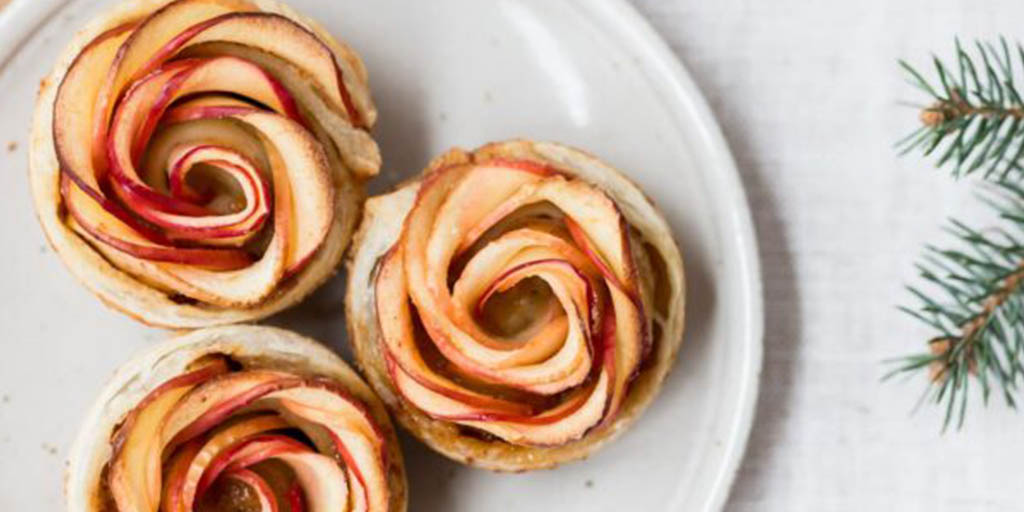 In Spain, where St George (or Sant Jordi) is heavily associated, a public holiday not dissimilar to Valentine's Day is held. Roses and books are exchanged by lovers, and the region of Catalonia celebrates by filling the streets with book and flower stalls and food stalls.
You could adopt this tradition and encourage guests to bring books to swap? Or even gift everyone a flower, with a note about the tradition. And why not take inspiration from the food too?
Some traditional Catalonia foods are pa de Sant Jordi – a red and yellow striped bread, and colourful tarts decorated with roses – these puff pastry apple roses are simple to make and very effective!
Serve these iconic dishes alongside other traditional tapas, like potato bravas, pulpo a la gallega, ham and cheese croquetas, Spanish tortilla, and pancetta, date and chorizo meatballs.
ALBANIA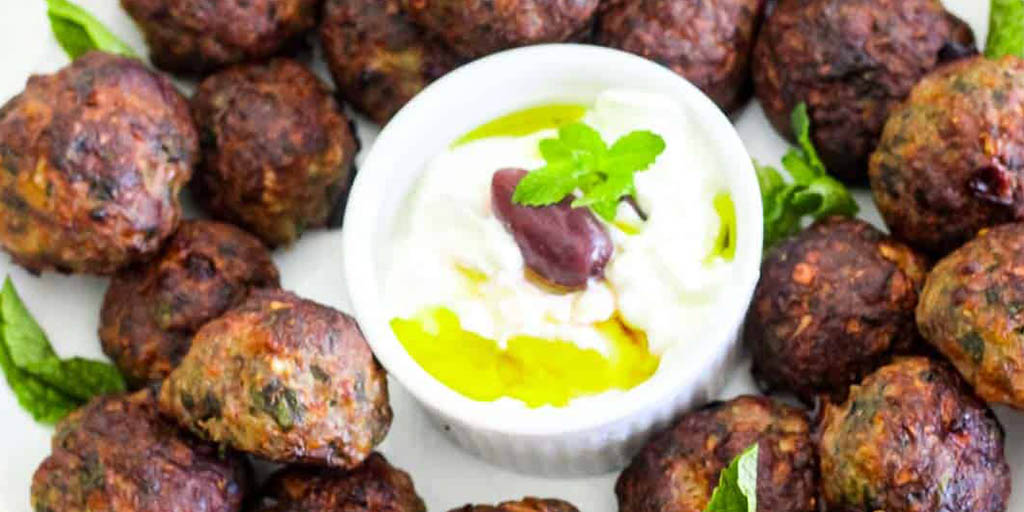 In Albania, St George's day is celebrated a little later, on May 6. Known as Shen Gjergji or Shengjergji, people come together to celebrate the blessing of God, attend church ceremonies, and sing songs about St George.
Later, they might tuck into traditional Albanian dishes. Favourites include Byrek, a salty pie made with filo pastry. It's often filled with spinach, but the cheese and meat versions are just as delicious.
Qofte, or grilled meatballs, is one of Albania's most popular meat dishes. Generally, qofte are seasoned with spices and fresh mint and served with raw onion, salad and flatbreads.
Albania is also famous for its seafood. Whole fish is cooked over a hot fire and served with a light salad.
Meals are often finished with a sweet treat like Baklava. This Turkish delicacy is just as popular in Albania. Nutty, sweet and delicious.
ENGLAND
In the UK, St George's Day is celebrated with an array of typical English traditions, with morris dancing and Punch and Judy shows being just two. But it's the food we're most interested in…
The BBC Good Food site offers various menu ideas, from age-old classics to retro desserts.
Jamie Oliver has some great ideas too, like his pheasant stew, English muffins, brown shrimp on toast, and treacle tart.
For some slightly more refined dishes, take a look at Great British Chefs – the traditional fish and chips are a winner.
However you celebrate St George's Day this year, make sure it's an occasion to remember. Whether you break British tradition and take influence from another country or roll out some old classics, get planning and start spreading the news that your establishment is the place to come for St George's Day.